Palia
Singularity 6
(2022-present)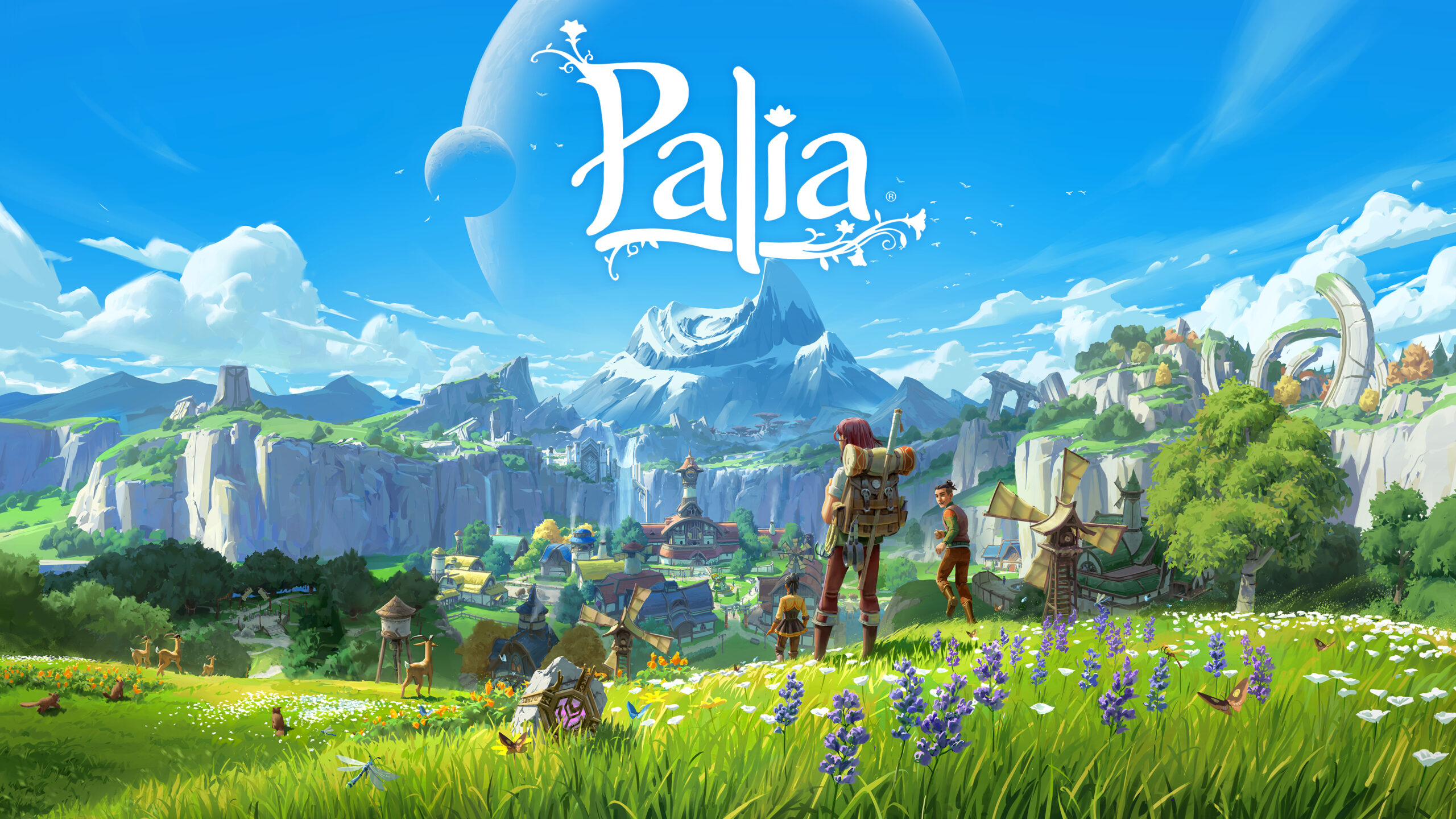 Palia is a cozy life-sim MMO where players can gather materials, build and decorate their home, farm, cook food, befriend villagers, or just relax and chat with friends!  As a Systems Designer on Palia, I own the game's social and cosmetic features.
---
Harry Potter: Hogwarts Mystery
Jam City
(2018-2022)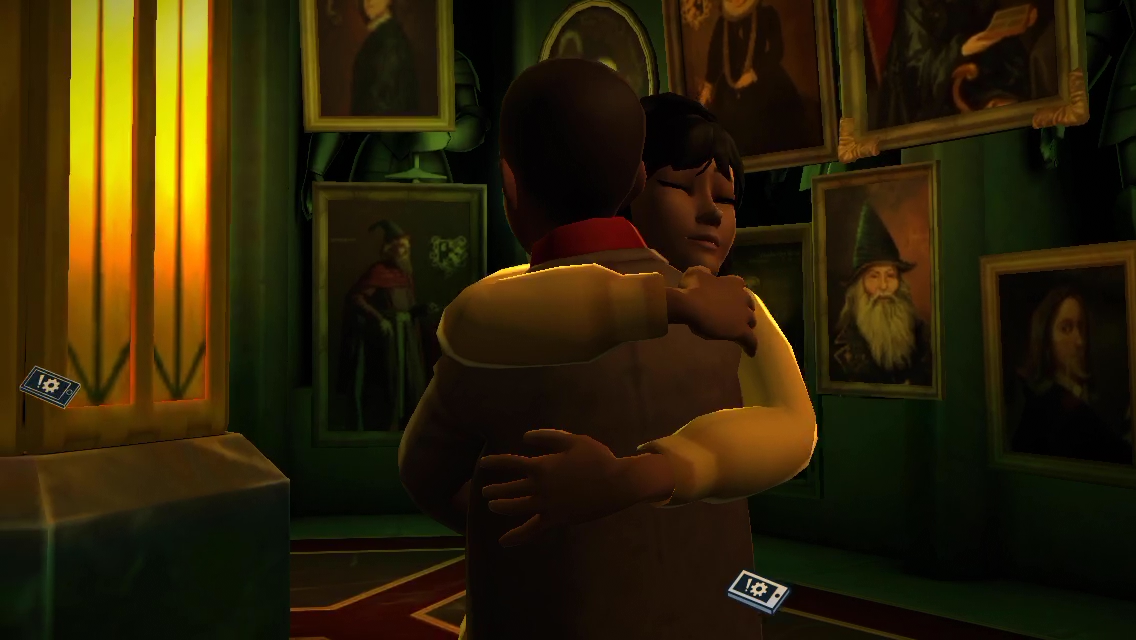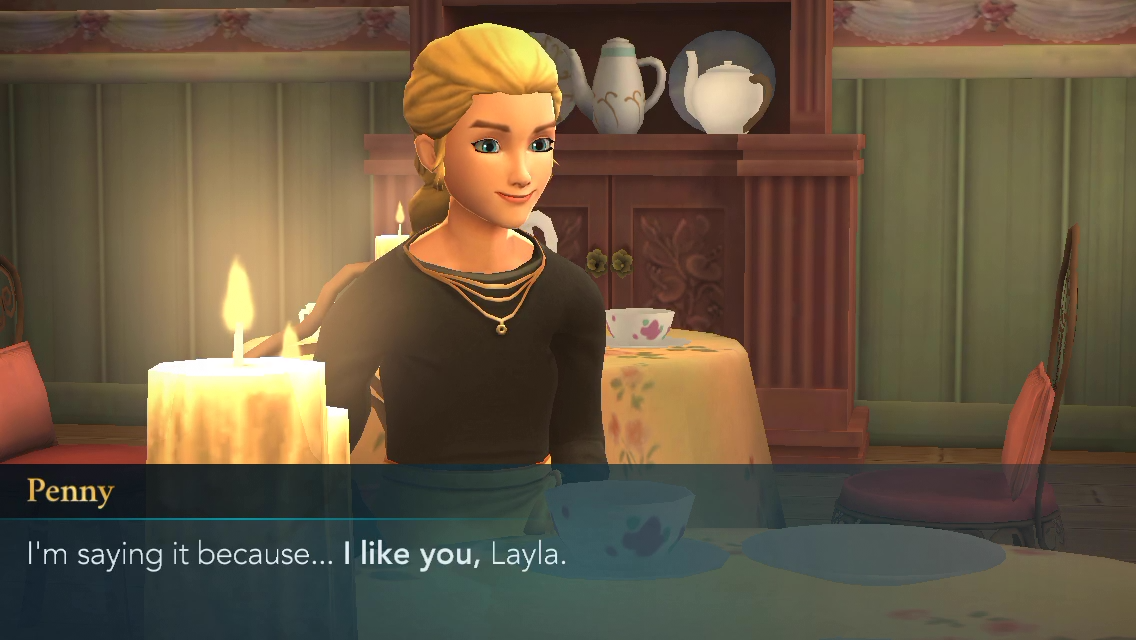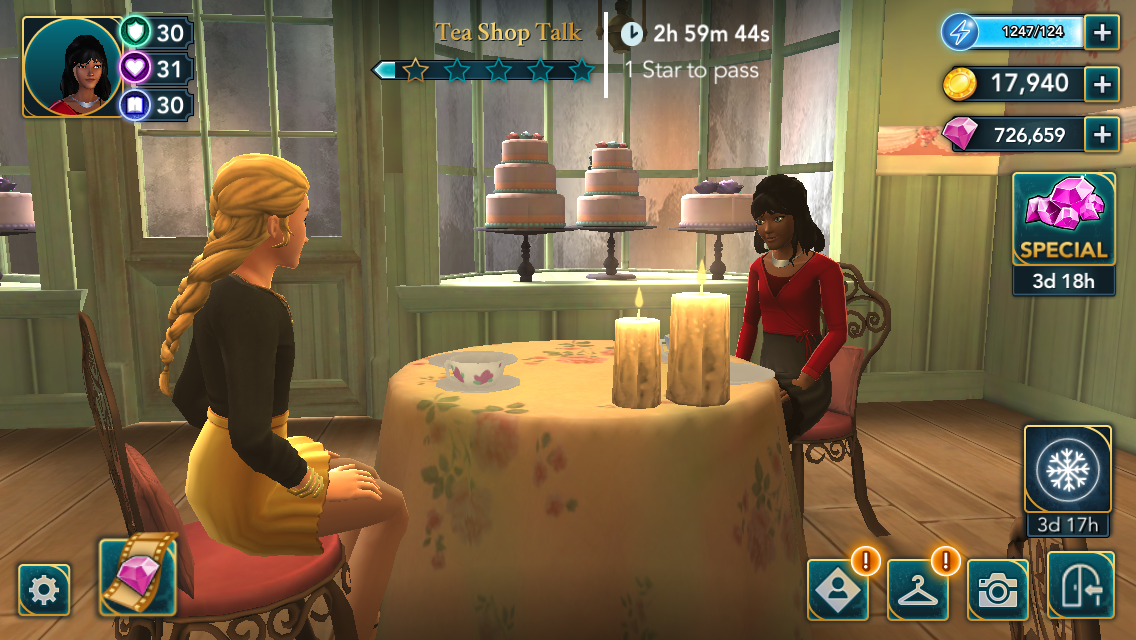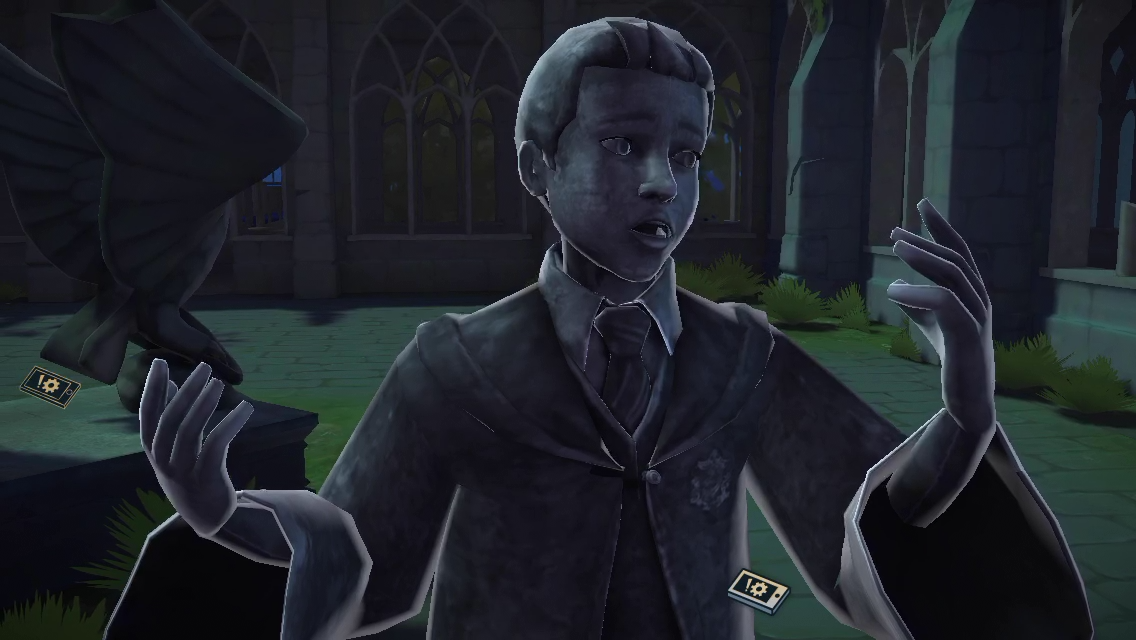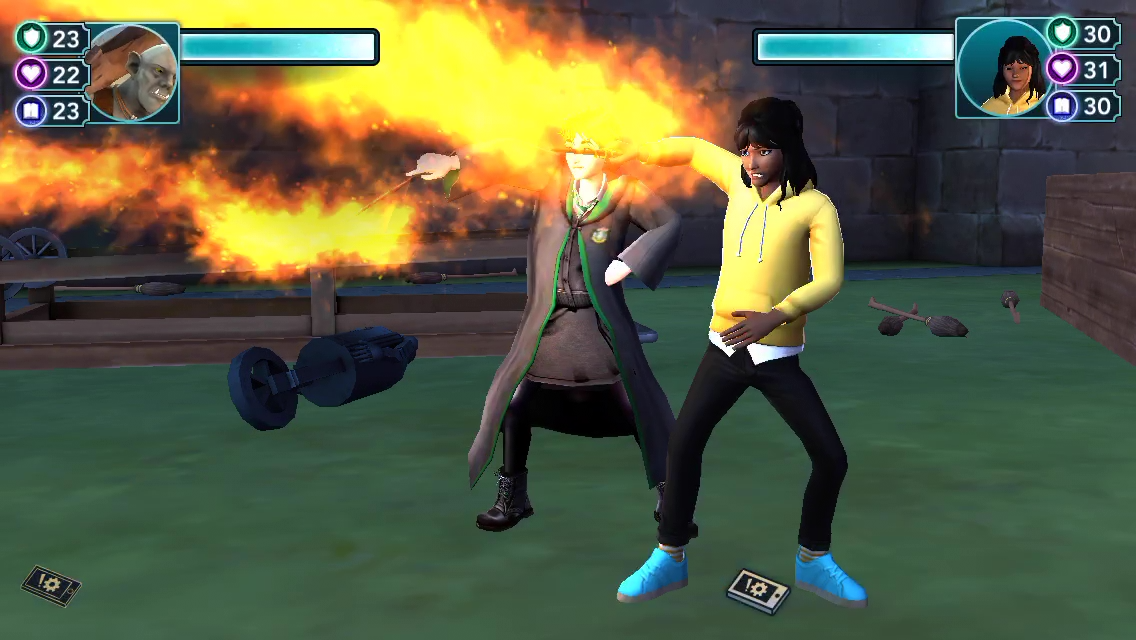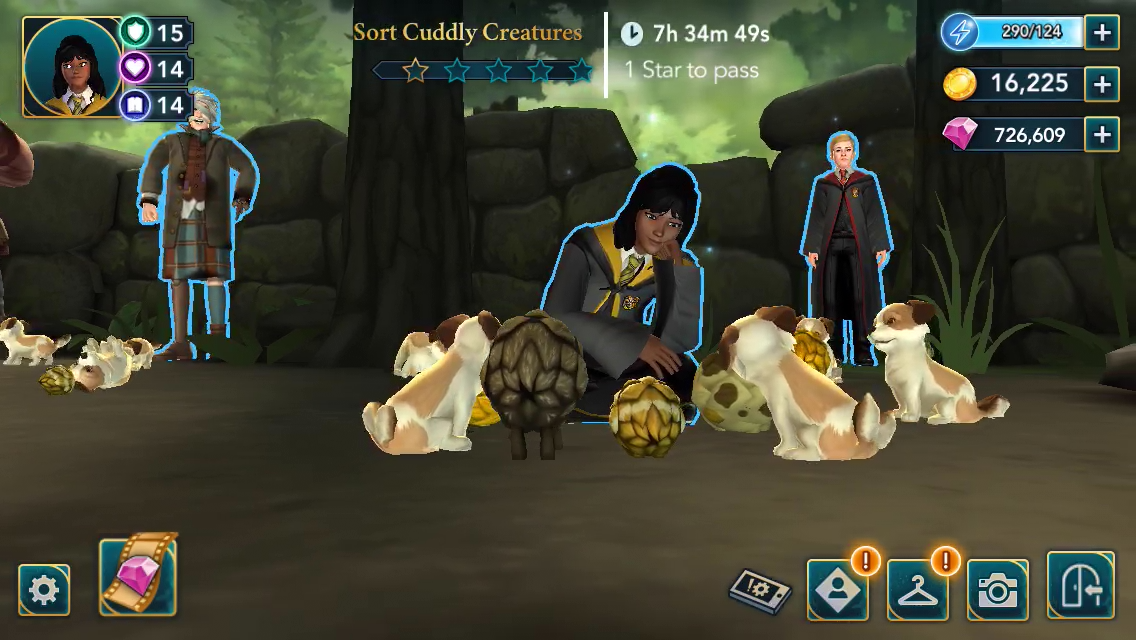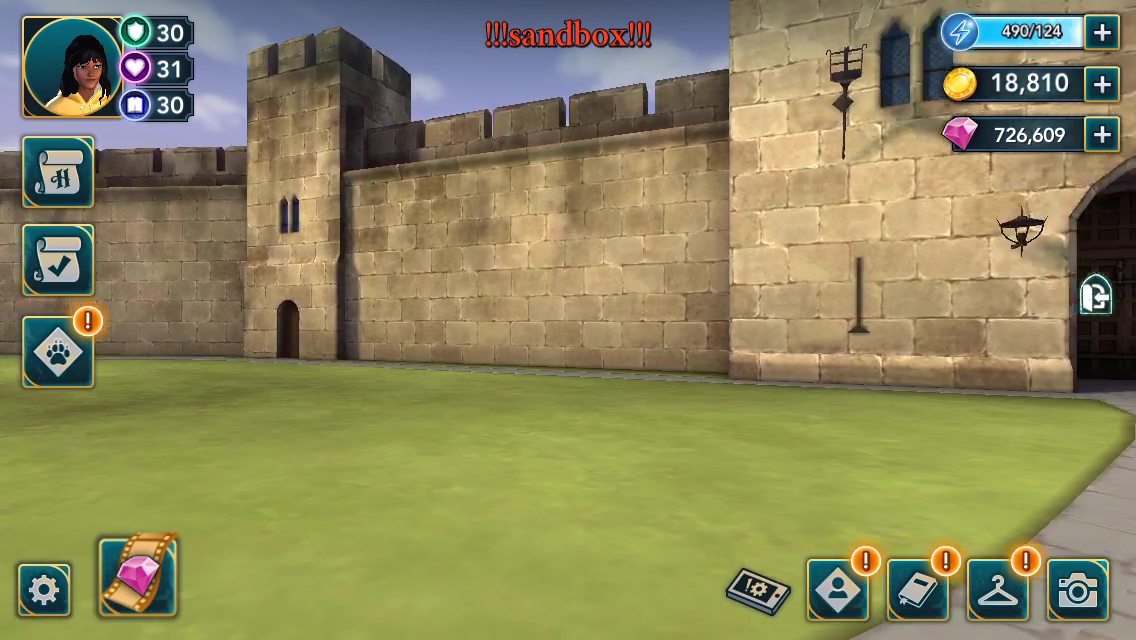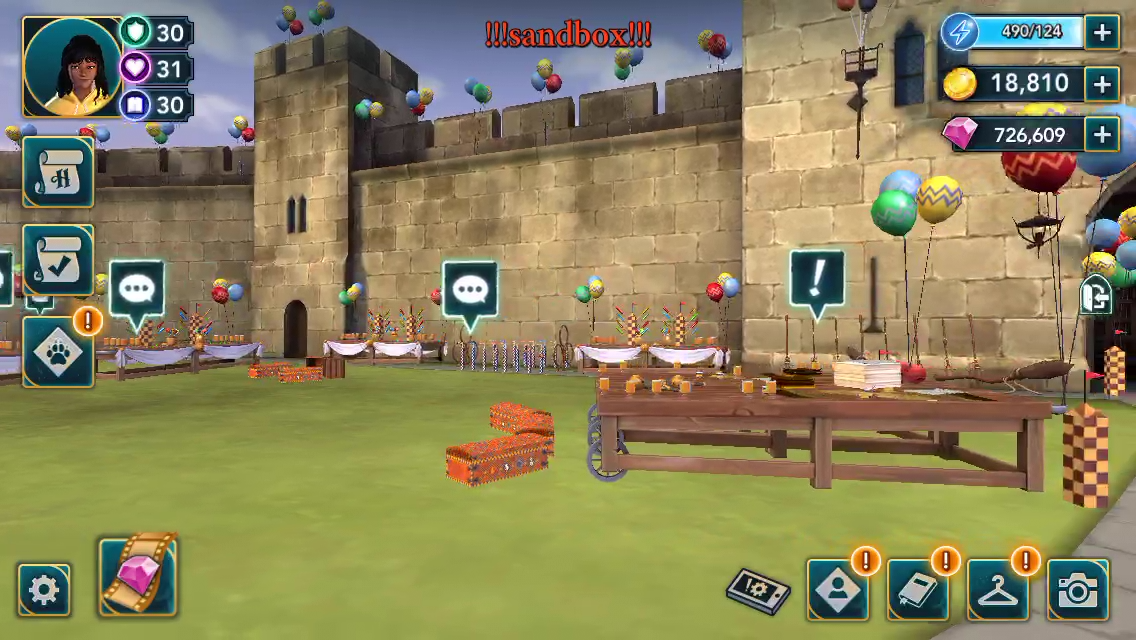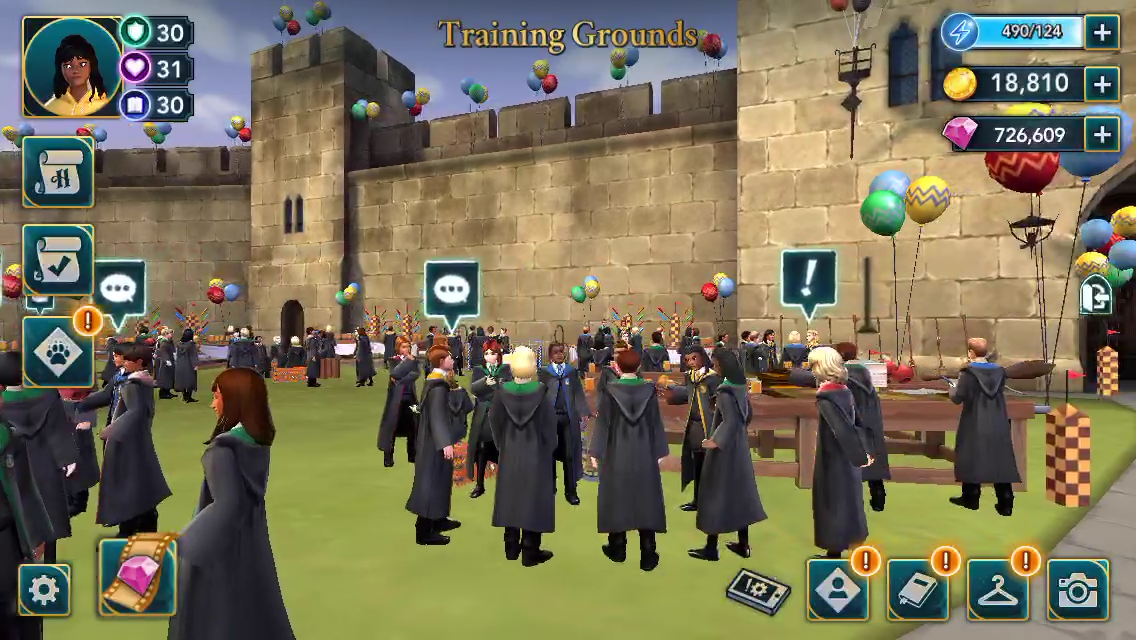 Harry Potter: Hogwarts Mystery is a F2P episodic, narrative mobile game with RPG elements.  I started as a Content Designer, creating narrative content for weekly releases. Through my work optimizing the team's workflow and scope management processes, I was promoted to Lead Content Designer, responsible for managing the team of 12 associate to mid-level Content Designers and planning the execution of content.  After formalizing processes for managing the team, I was able to delegate more work to a couple of the more senior designers on the team, which allowed me to naturally transition to a Systems Design role.
As a Systems Designer, I owned many of the game's biggest feature updates including First Person Spellcasting mode and Creature Activities.  I pitched solutions and improvements to problems identified by myself or the Product team, and drove feature development from concept to release.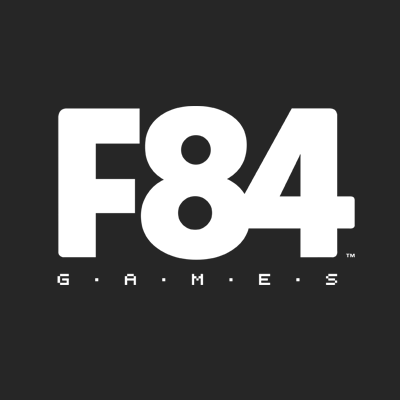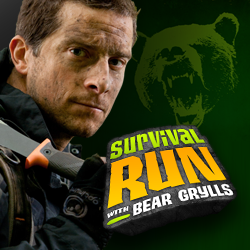 F84 Games is an independent game studio that produces a mix of contracted and in-house games.  At F84, I interned under the Lead Game Designer gaining experience in a variety of disciplines across many different projects.  My primary work was designing levels from concept to release on two contract productions as well as for DLC on Tootsie Pop.